Our Annual Partners make delivering the NTA mission possible as well as providing valuable resources to our students and graduates. Please view our Annual Partners below and learn more about their amazing mission and what they're doing to empower and educate our community.

The foundation of Biotics Research Corporation is innovative ideas, carefully researched concepts and product development utilizing advanced analytical and manufacturing techniques to develop and produce nutritional products of superior quality and effectiveness available exclusively to healthcare professionals. The advantages of Biotics' Vegetable Culture base include biologically-active whole food, consistent disintegration for proper assimilation, suitability for strict vegetarians and improved product stability. Biotics' emulsified nutrients represent a more cost-effective means of delivering nutrients than micellized, dry, or oily preparations and are safely and more completely absorbed by people with gastrointestinal disorders and those with compromised digestion and absorption. Biotics Research provides "The Best of Science and Nature".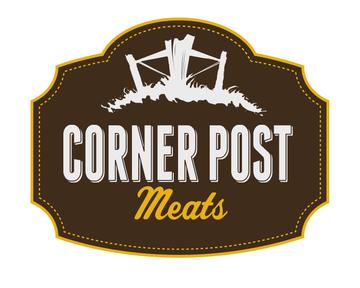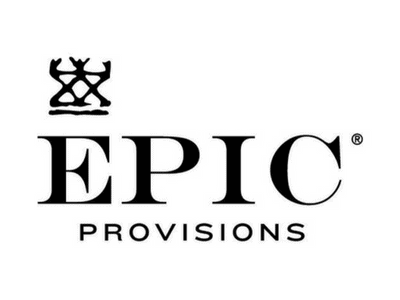 EPIC Provisions makes healthy food that incorporates consciously-sourced animal products. Their mission is to alter global food industry practices through better quality, sourcing, and transparency of the foods they produce. Along with creating delicious products that incorporate as much of each animal used as possible, EPIC's products help employ agricultural practices that improve the lives of animals, support human health, and regenerate the land around us.

There is a place for everything on the healing spectrum, from whole foods on one end to powerful pharmaceuticals on the other. But we believe the pendulum has swung too far toward reductionism. It's time to take a conscious step back toward wholeness.
Our mission at INNATE® Response is to restore deeper connections with food, with science, and with each other by supporting the principles of wholistic health and empowering its advocates.
We are:
Inspired by Nature to start with whole, fresh plants
Committed to supporting the passionate, wholistic healthcare professionals who are creating the change they want to see in the world every day
Fostering dialogue, education, and community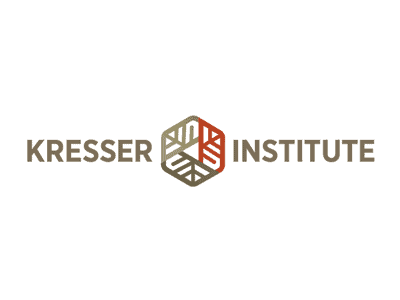 The Kresser Institute, founded by Chris Kresser, is the first and only practitioner and health coach training organization to offer comprehensive education in Functional Medicine, ancestral nutrition and lifestyle, and practice management—all in one place.
We provide education and training in Functional Medicine, ancestral nutrition, and practice management to both healthcare professionals and health coaches. We serve clinicians and health coaches who are dissatisfied with the conventional healthcare model and want to be leaders in the future of medicine. We help them make a bigger difference in preventing and reversing chronic disease.

Restorative Wellness Solutions (RWS) offers advanced online education for nutrition professionals. We teach practitioners how to consistently achieve outstanding results with even their most complex client cases.
We believe that with the right tools, a proven clinical approach, and a healthy dose of critical thinking, you can facilitate transformative change in your clients' lives and health.
At RWS, we teach you how to incorporate and interpret functional lab testing, and then translate that information into powerful, customized healing protocols that really work. We use stool, blood, urine and saliva testing, depending on the client's presentation. There are four levels of curriculum, each of which is a 12-week intensive. The first is our hallmark program: Mastering the Art and Science of Gastrointestinal Healing. We have subsequent levels on Optimizing Hormones, Nutritional Blood Chemistry and Autoimmune, Deep Detoxification, and the Brain.
RWS was founded by long-time practitioner Anne Fischer Silva, contributing author of the original Nutritional Therapy Association curriculum, joined by Margaret Floyd Barry, another long-time practitioner and author of Eat Naked and The Naked Foods Cookbook. With wait-list practices of our own, we teach you the tools and methodologies that are the keys to our own success.
Restorative Wellness Solutions provides highly-practical, hands-on tools you can immediately implement to take your clinical work – and results – to a whole new level.
Interested in being an Annual Partner?