The Nutritional Therapy Association Equity Action Plan
We stand behind dismantling systemic racism, specifically disparities in the health and wellness industry. We pledge to create internal structures that directly address diversity, equity, and inclusion (DEI).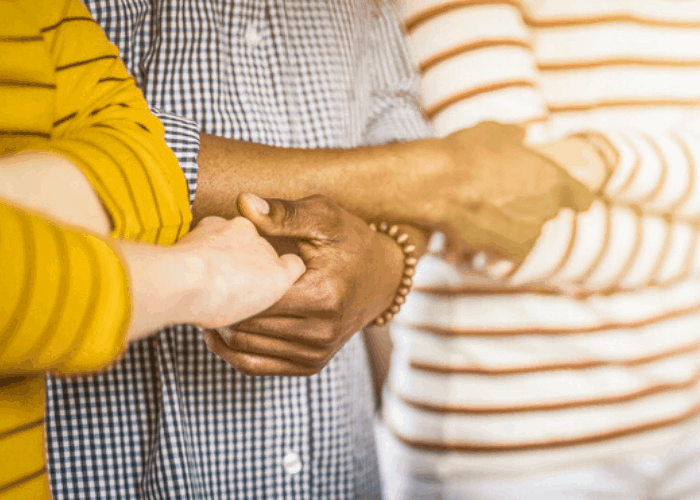 In June, we announced we are committed to doing our part to dismantle systemic racism. As we indicated, we've assembled an Equity Team to identify opportunities around diversity, equity, and inclusion in our organization. Our leadership team is currently looking for a CEO who will help continue to lead these efforts.  When the CEO is in place they will work with the Equity Team on initiatives and resources related to these important issues.  
A commitment to lifelong learning has always been a huge component of the work that we do and a focus on diversity, equity, and inclusion is a critical part of this. We look forward to working with our community and beyond on these important initiatives. Thank you for your willingness to engage in these necessary conversations.