Board Member Announcement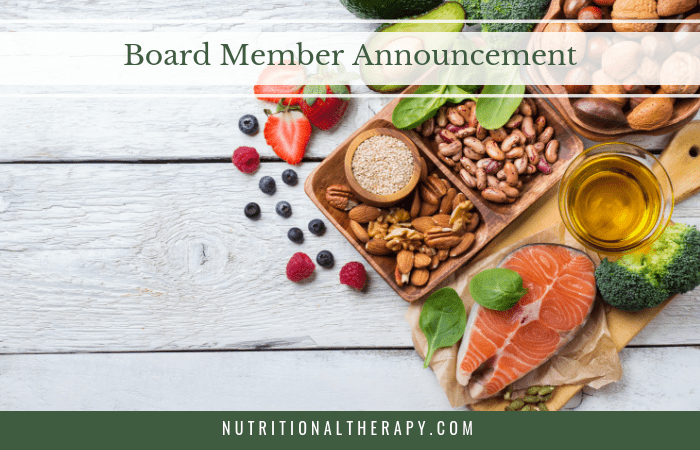 The NTA is a participant in the Amazon Services LLC Associates Program, an affiliate advertising program designed to provide a means for sites to earn advertising fees by promoting and linking to Amazon. Some links may be considered affiliate links, this means that that the NTA may receive a small commission that is utilize in providing free resources to our community. Any product or resource that is promoted is trusted and approved by the NTA.
To The Nutritional Therapy Association Community Members,
It is with great pleasure that I am writing on behalf of Nutritional Therapy Association's Shareholders including Gray Graham, and the Governing Board members to announce the approval of Miriam G. Zacharias, NTC as a Board member effective April 1, 2019. Miriam successfully interviewed with key NTA leaders prior to submitting her application as an NTA Governing Board member. As she stated in that application:
"My vision is to build an army of thriving holistic professionals so real health care happens. Strong academic institutions that are built on a firm foundation that is credible and sustainable in the face of ongoing scrutiny in this industry is paramount to ensure this occurs. Since becoming affiliated with NTA over the past several years, it is evident that its programs have the potential to massively scale due to their simple yet strong appeal. It would be an honor to participate at a strategic level to ensure that happens."
Miriam brings an array of strengths to our governing board, including:
+ Board member experience governing for operating results and organizational goals success, currently as President of the National Association of Nutrition Professionals
+ A career as a sales and marketing executive in corporate America with accountability for measurable, goal-oriented results
+ Education and skills as an executive coach to leaders in a variety of industries
+ Author, educator and public speaker in practice development for the holistic health industry
+ An ability to think critically about governing guidance applied to operational realities
+ A deep-seated passion for ensuring the success of the holistic nutrition profession in the larger context of national health care
+ An emphasis on high level, shared emotional intelligence in the workplace
Miriam adds strength and understanding in our work together, and we welcome her as our governing partner and committed member of the NTA community.
From the NTA Shareholders and Governing Board of Directors,

Sharon R. Heinlen
Board Chairperson   
---
More about Miriam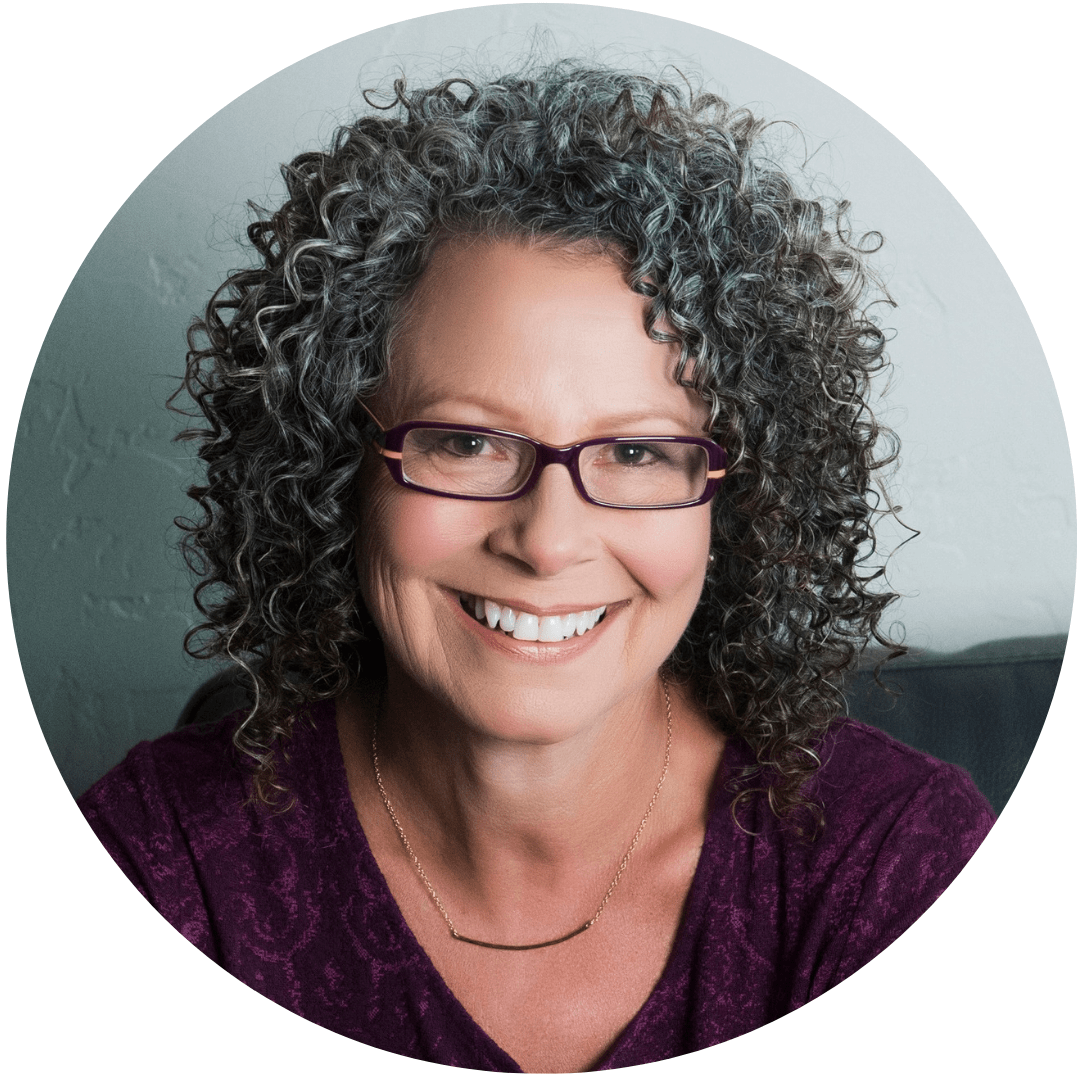 Miriam is dedicated to helping natural health enterprises achieve unparalleled practice and personal success.
She is author of the highly-acclaimed marketing book, The PEACE Process, and teaches marketing, leadership, and other practice management topics at health industry conferences and schools throughout the country. Miriam also strategizes with wellness industry leaders to help them realize remarkable levels of performance and joy in their work.
Following two decades as a sales and marketing executive in the high-tech industry, Miriam obtained credentials in holistic nutrition, sports nutrition and executive coaching and ran a thriving nutrition practice in southern California. She holds an M.S. in Human Ecology from the Ohio State University, is a certified Nutritional Therapy Consultant and is Board Certified in Holistic Nutrition.
Miriam has been an active board member of the National Association of Nutrition Professionals (NANP.ORG), the leading trade association for holistic nutrition professionals in the United States, for more than 8 years. She is honored to now serve its members as President.
Learn more about Miriam's work by visiting www.MiriamZacharias.com.