Your resource for the latest career, industry, health, and wellness articles.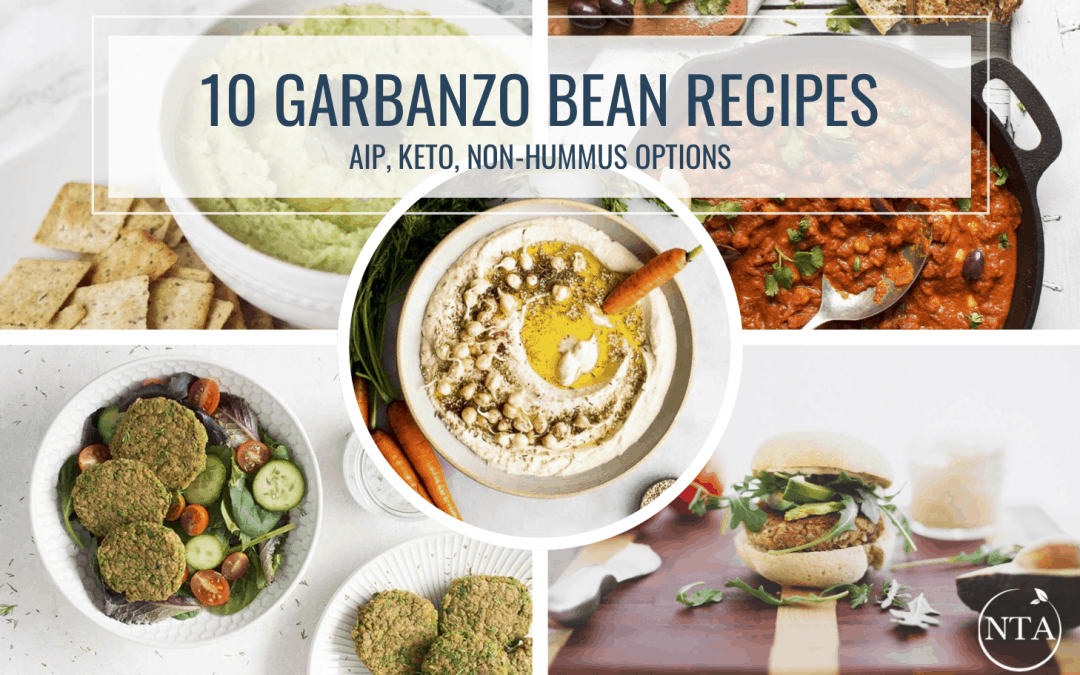 Garbanzo beans, also known as chickpeas, are an inexpensive and nutrient packed option for protein. Hummus is all the rage but what about the other ways to incorporate chickpeas into a recipe? We've compiled a list of some of our favorite garbanzo bean recipes to...
read more
Receive Our Newsletter
Get the latest industry news and articles to your inbox.
OUR NEWSLETTER
KEEP IN TOUCH
Please add your name and email to sign up for important NTA updates.