Your resource for the latest career, industry, health, and wellness articles.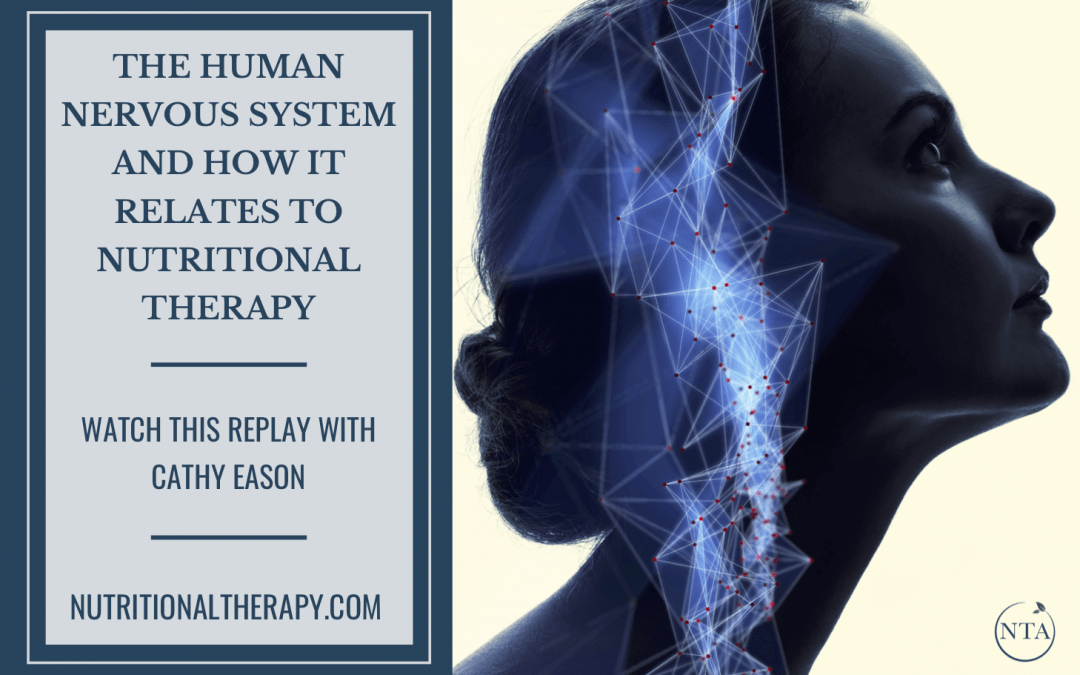 Have you wondered what is causing your indigestion, heart burn, trouble with elimination, etc? The human nervous system is more important than you may think in the assimilation of nutrients and other vital roles within digestion. In this Facebook Live, Cathy shared:+...
read more
Receive Our Newsletter
Get the latest industry news and articles to your inbox.
OUR NEWSLETTER
KEEP IN TOUCH
Please add your name and email to sign up for important NTA updates.