Your resource for the latest career, industry, health, and wellness articles.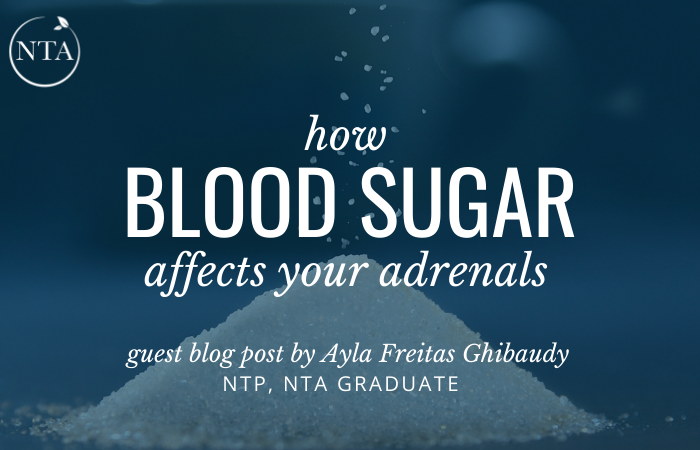 Ever been chased by a bear? If so, your adrenal glands probably saved your life.   Your adrenal glands are the reason you can run away from an onrushing bear. They are the reason you're able to get out of bed in the morning. They are the reason a mother can...
read more
Receive Our Newsletter
Get the latest industry news and articles to your inbox.
OUR NEWSLETTER
KEEP IN TOUCH
Please add your name and email to sign up for important NTA updates.