Your resource for the latest career, industry, health, and wellness articles.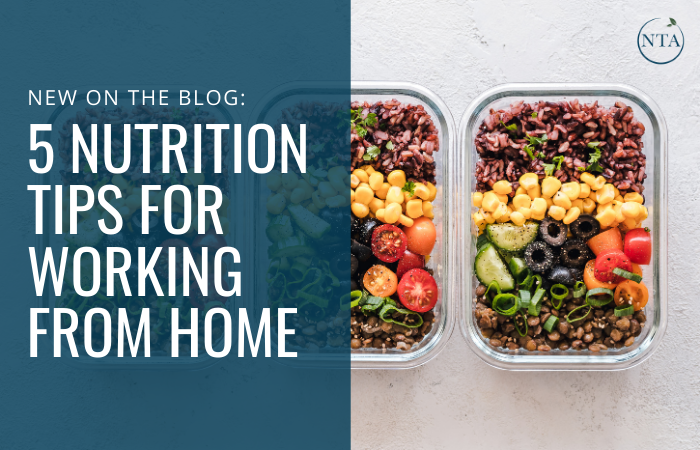 Whether you are brand new to working from home or a remote work pro this is for you.Eating nourishing, nutrient-dense foods throughout the day is super important. Not only do they make you feel great, but also give you more energy and help you be...
read more
Stay up-to-date by signing up for our newsletter!
Get our Sunday Digest and Monthly Blog Alerts
Please add your name and email to sign up for important NTA updates.