Your resource for the latest career, industry, health, and wellness articles.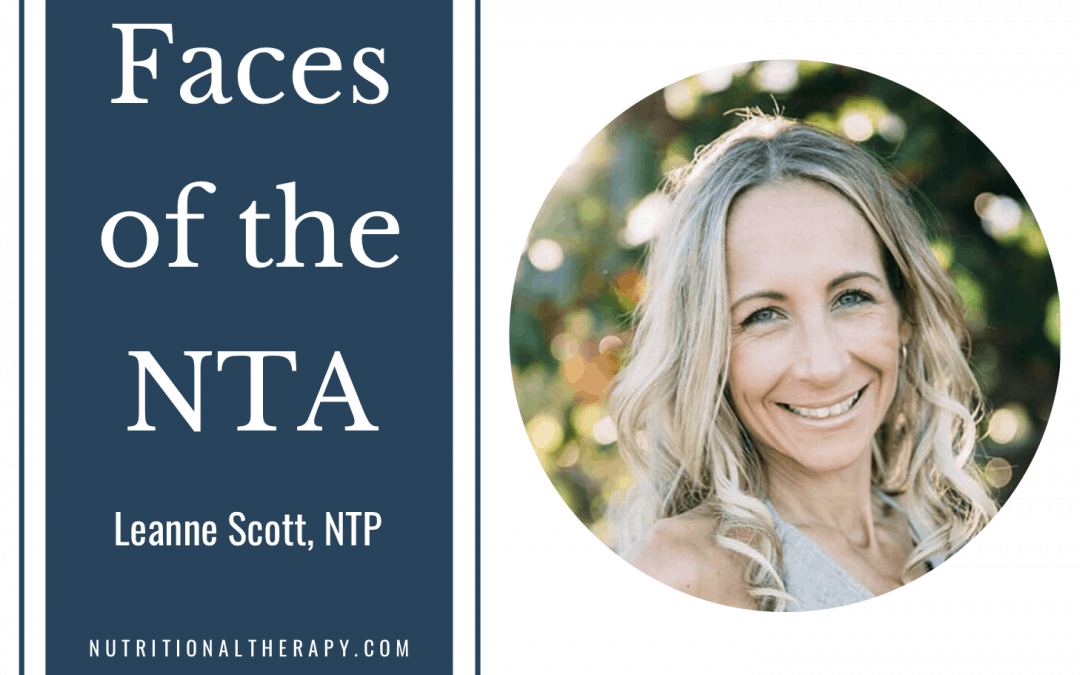 Learn More About Leanne Scott How long have you worked for the NTA? What is your role?I have been working with the NTA since 2015 as the NTA's International Representative and Lead Instructor. I am also the Director of the NTA Australia/ New Zealand  What attracted...
read more
Receive Our Newsletter
Get the latest industry news and articles to your inbox.
OUR NEWSLETTER
KEEP IN TOUCH
Please add your name and email to sign up for important NTA updates.