Your resource for the latest career, industry, health, and wellness articles.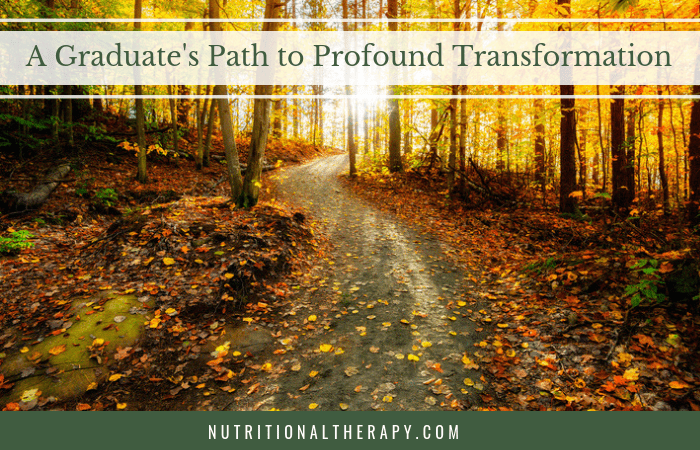 Guest post by Lead Instructor, Janelle JohnsonGrove, NTP, NTC I know what it's like to find that you've reached a dry spell after years of serving your clients. Not a dry spell in the sense that the client flow has lessened…but rather an internal hollowness. Your soul...
read more
Receive Our Newsletter
Get the latest industry news and articles to your inbox.
OUR NEWSLETTER
KEEP IN TOUCH
Please add your name and email to sign up for important NTA updates.