Your resource for the latest career, industry, health, and wellness articles.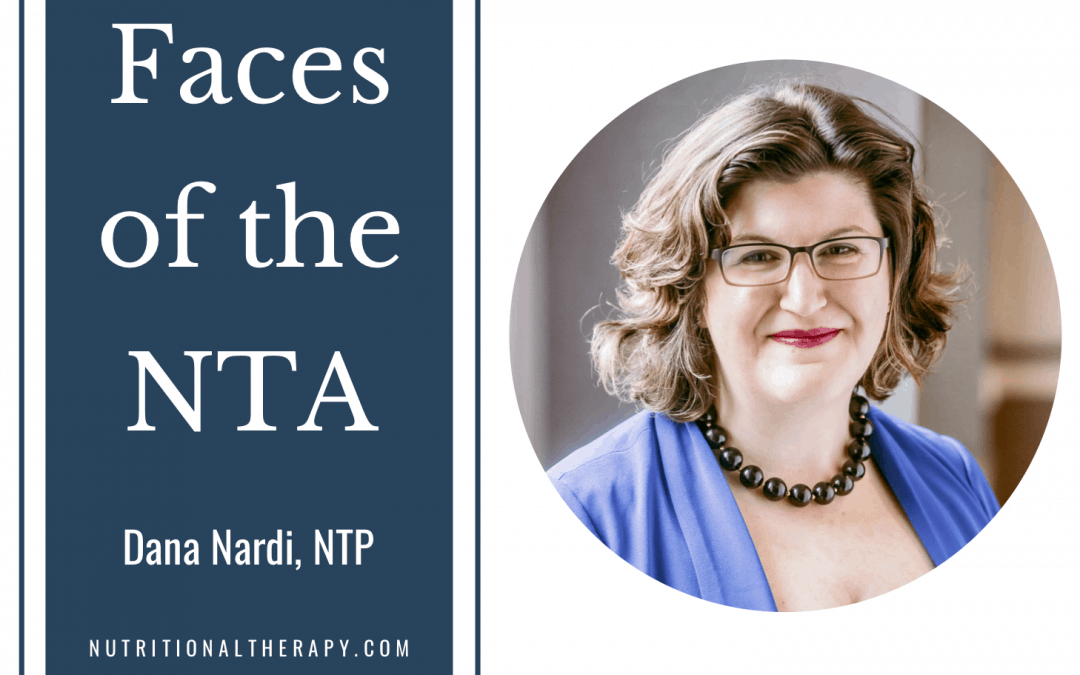 ,Get to know Dana Nardi How long have you worked for the NTA? What is your role? I first started with the NTA in the fall of 2016 as a contractor to help out the annual conference. I officially joined the NTA team on March 1, 2017, so I have been with the company...
read more
Receive Our Newsletter
Get the latest industry news and articles to your inbox.
OUR NEWSLETTER
KEEP IN TOUCH
Please add your name and email to sign up for important NTA updates.