Your resource for the latest career, industry, health, and wellness articles.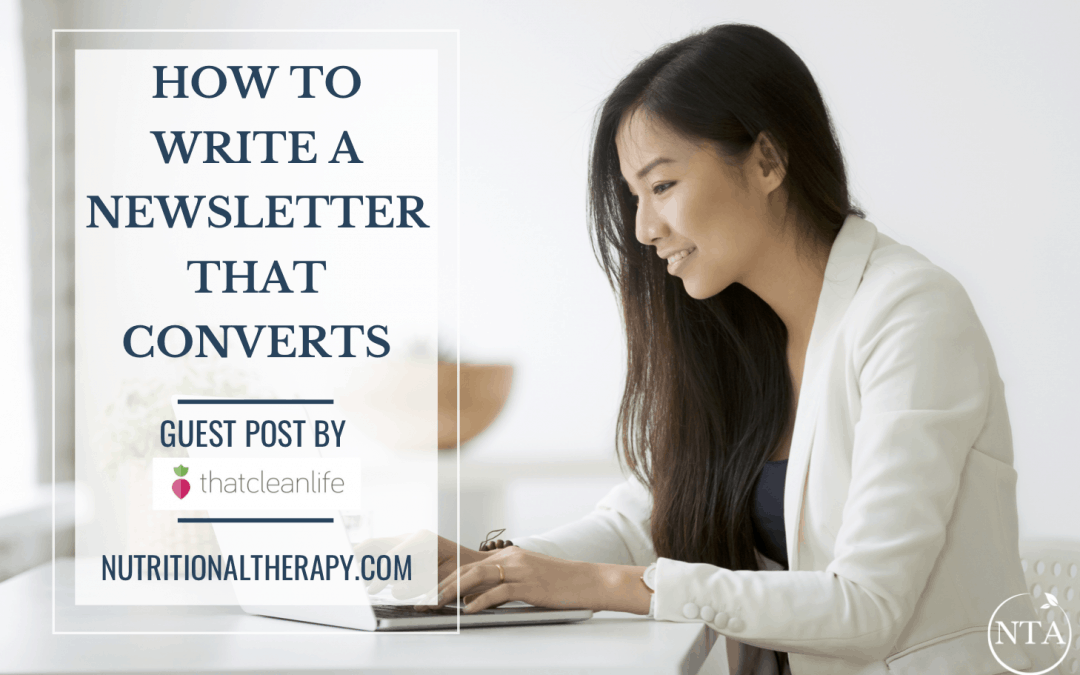 How to Write a Newsletter That ConvertsA weekly newsletter is a great way to stay in touch with your ideal clients. It shows you are consistent and serious about your business as a nutrition professional. It also gives you a chance to strut your stuff on the regular....
read more
Receive Our Newsletter
Get the latest industry news and articles to your inbox.
OUR NEWSLETTER
KEEP IN TOUCH
Please add your name and email to sign up for important NTA updates.