Your resource for the latest career, industry, health, and wellness articles.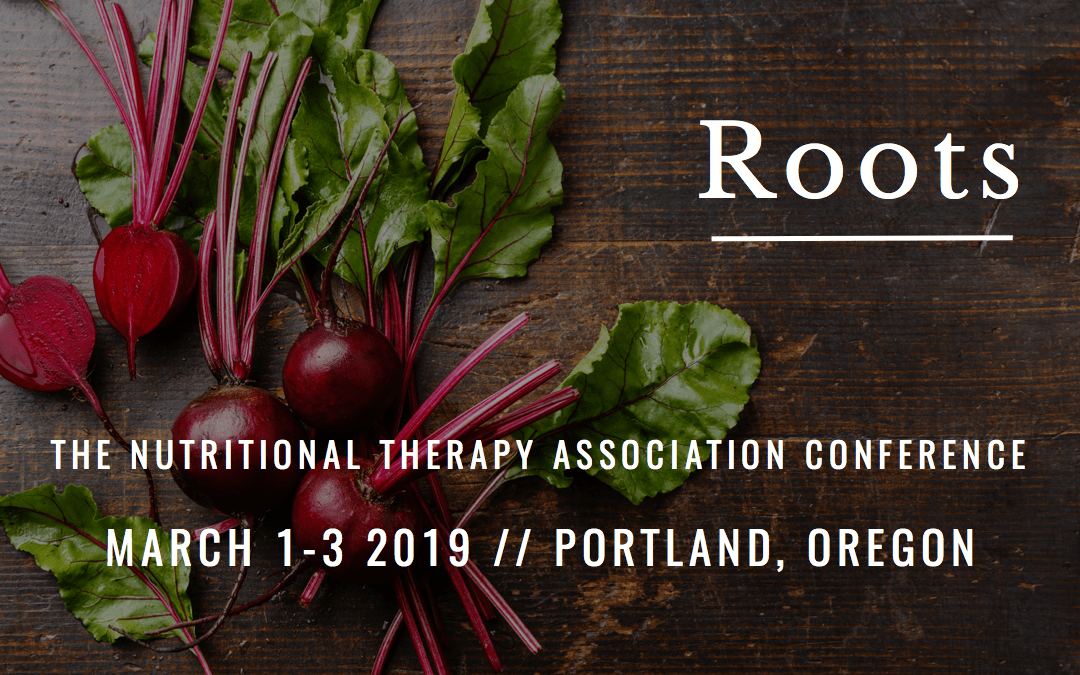 Speaker highlightAnn Louise Gittleman, Ph.D., CNS has been on the frontlines of health for more than 30 years. As an award-winning author of 30 plus books, Ann Louise revolutionized weight loss in her New York Times bestseller, The Fat Flush Plan, and is rewriting the...
read more
Receive Our Newsletter
Get the latest industry news and articles to your inbox.
OUR NEWSLETTER
KEEP IN TOUCH
Please add your name and email to sign up for important NTA updates.