Your resource for the latest career, industry, health, and wellness articles.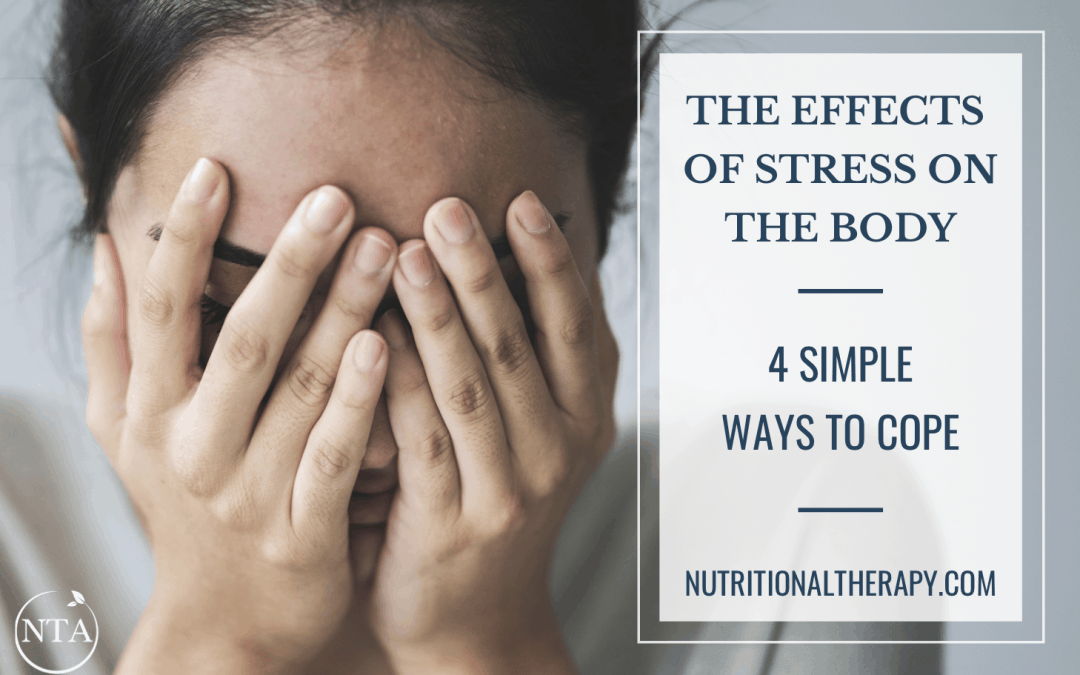 What are the effects of stress on the body? Let's paint a picture, it's 5 AM and your alarm is blaring. You rush to help the kids get ready for school, hit the gym to train for the triathlon you're doing in a few months, or go over your notes for the important...
read more
Receive Our Newsletter
Get the latest industry news and articles to your inbox.
OUR NEWSLETTER
KEEP IN TOUCH
Please add your name and email to sign up for important NTA updates.