Your resource for the latest career, industry, health, and wellness articles.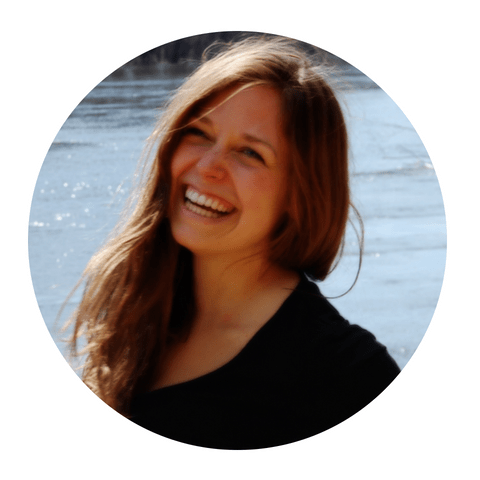 In this video, Julieann discusses: - The FIT program from Innate Response and how the program is a great opportunity for new NTPs and NTCs to learn more about working with clients and building confidence to work 1-on-1. - Her Lyme Disease story: - Her diagnoses and...
read more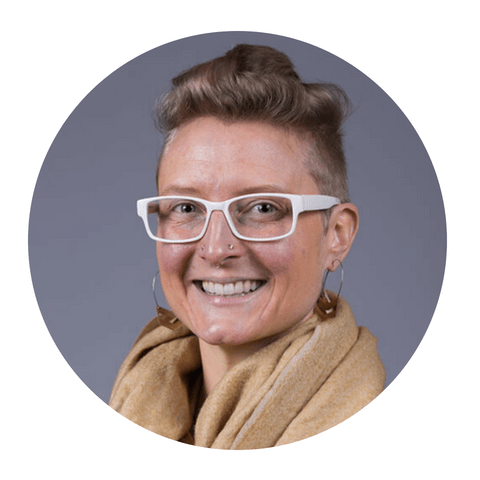 Victoria is an NTA Lead Instructor and currently getting her Masters of Science in Human Nutrition and Functional Medicine from the University of Western States in Portland, OR. She is a researcher on our curriculum team! In this interview, Victoria discusses: –...
read more