Your resource for the latest career, industry, health, and wellness articles.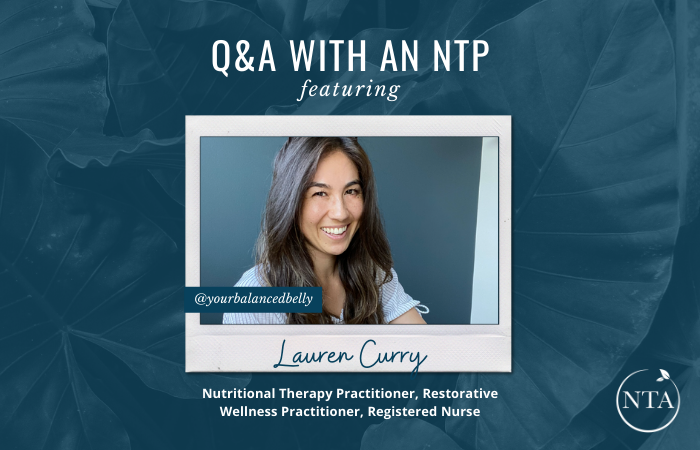 Lauren Curry is a Nutritional Therapy Practitioner, Restorative Wellness Practitioner, and ICU Nurse. After graduating from the Nutritional Therapy Practitioner program, Lauren launched her 1:1 consulting practice. Through Your Balanced Belly, Lauren...
read more
Receive Our Newsletter
Get the latest industry news and articles to your inbox.
OUR NEWSLETTER
KEEP IN TOUCH
Please add your name and email to sign up for important NTA updates.