Your resource for the latest career, industry, health, and wellness articles.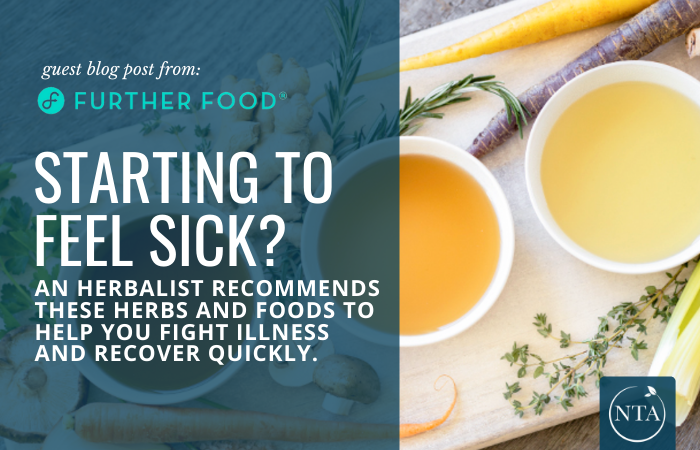 Sometimes, even after we take all the necessary precautions and maintain a healthy lifestyle, we still get sick. Whenever any of my patients (or family members) start to feel sick, there are certain foods and herbs that I recommend. Here are my recommendations of some...
read more
Stay up-to-date by signing up for our newsletter!
Get our Sunday Digest and Monthly Blog Alerts
Please add your name and email to sign up for important NTA updates.